Summary
Recent advances in applied Machine Learning (ML) are increasingly involving humans, in data processing, model training, inference, and system design and practical application areas. Improving model predictions, and creating a seamless interaction between humans and ML systems are the two main reasons for Human-in-the-Loop applied ML (HITLAML). For instance, ML models are deployed for designing conversational agents (CA), Adaptive User Interfaces (AUI) and diverse Human-computer interaction (HCI) applications. ML research, particularly Computer Vision (CV) and Natural Language processing (NLP) have enjoyed enormous success over the past decade. Advances in NLP have shown great relevance for various downstream tasks such as language generation, personalisation and recommender systems. Similarly autonomous vehicles, medical imaging, facial recognition, pose tracking and interactive entertainment are among the areas where cross-domain adoption of CV has gained momentum.
The aim of this interdisciplinary workshop is to put a spot-light on recent advances and practical applications of ML involving humans. The workshop calls participants for submission on topics including, human-in-the-loop NLP, CV, HCI, and other practical applications of ML such as recommender systems, personalization.
Theme of Submission
The workshop has an interdisciplinary theme and welcomes submissions of works involving practical applications of Machine learning in HCI context. The relevant themes include but not limited to:
Human-in-the-loop NLP

Language Modeling for downstream tasks
Machine Translation
Conversational Agents

Human-in-the-loop CV

Gesture recognition
Motion Detection
Pose Estimation

HCI

Emotion recognition using EEG, FNIRS, Eye tracking
Brain computer interfaces (BCI)
Bio-signal processing
Mouse tracking
Adaptive User Interfaces (AUI)

Applied ML

Recommender Systems, Personalization
Applied ML in Health care
Applied ML in digital arts and cultural Heritage
Applied ML in Economics and Finance
Applied ML in Transportation and Logistics

Ethical considerations in applied ML.
Important Dates
Paper & Demo
Submission deadline:
June 15, 2023 (AoE)
July 14, 2023 (AoE)
Travel Grant Application deadline:
July 20, 2023 (AoE)
Notification of acceptance:
July 31, 2023 (AoE)
August 3, 2023 (AoE)
Camera-ready Submission:
August 18, 2023 (AoE)
Registration opens:
July 26, 2023
Workshop date:
September 04 - 06, 2023
Submission Guidelines
Submission format: Submissions for contributing papers must be original (i.e., not submitted to any other venue) and are required to be in CEUR format (see: HOW TO SUBMIT ) with 6 pages + references (including acknowledgements + supplementary material if necessary).

Previously published articles or preliminary works can also be submitted in the form of extended abstracts (2 pages + references).
Submission link: Submissions are to be made via Microsoft CMT: HERE
The review process: The review process will be carried out as double-blind.
Publication: Accepted papers will be published in CEUR Accepted publications will also be invited to submit an extended version, which will be published on [ACM] proceedings.
Travel Grant
Thanks to the Luxembourg National Research Fund (FNR)'s, RESCOM scientific events grant, we are able to offer a maximum of 3,000 Euros as a travel grant to PhD students and young researchers with accepted papers to support attendance. If you are interested in applying for a travel grant, please fill out THIS form. We encourage all eligible applicants to apply.
Speakers
Keynote speakers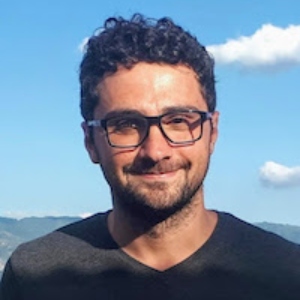 Machine Learning Scientist, Expedia, UK
Interpretability of Machine Learning Models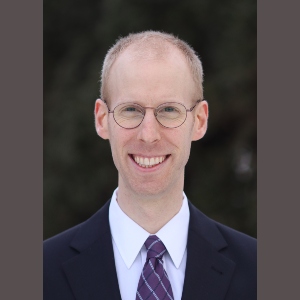 Professor, University of Sydney, Australia
Collaborative Human-AI Systems for Databases, Diplomacy, and more
Organizers
Workshop organizing team
Event Schedule
Here is our event schedule
Please find below our schedule.
Registration
Registration and welcome coffee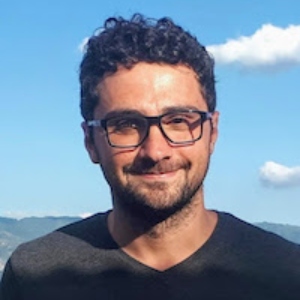 Interpretability of Machine Learning Models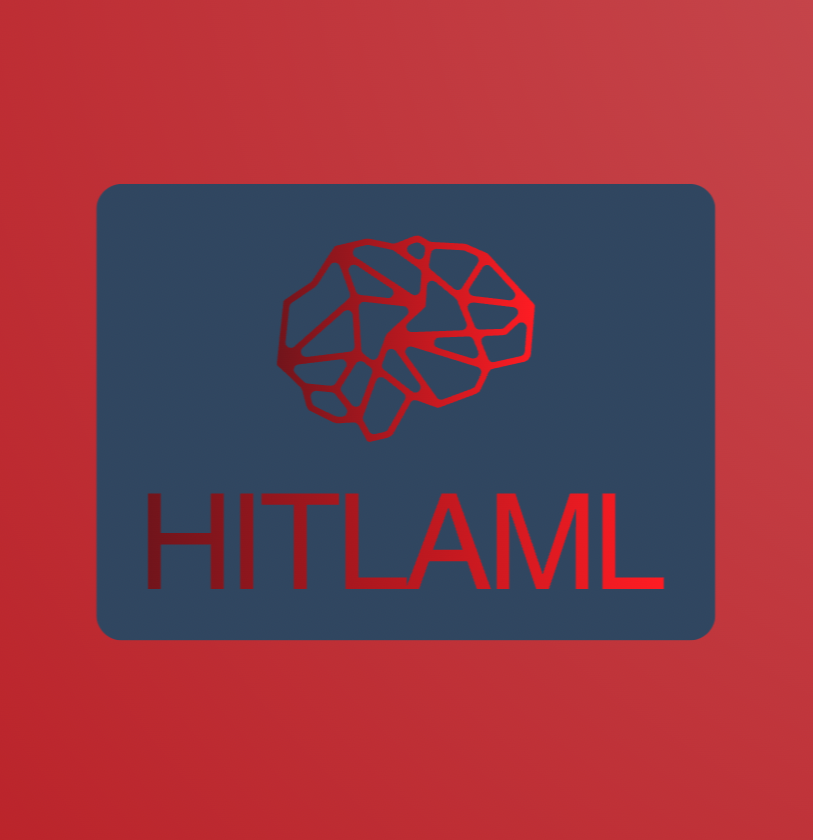 Oral presentations
Accepted Papers
11:00 AM Unveiling the Role of Expert Guidance: A Comparative Analysis of User-centered Imitation Learning and Traditional Reinforcement Learning; Amr Gomaa*, Bilal E Mahdy; German Research Center for Artificial Intelligence (DFKI), Germany

11:20 AM Beyond original Research Article Categorization via NLP; Rosanna Turrisi*; University of Genova, Italy

11:40 AM Monitoring Cyber Peer-Led Team Learning: A Multimodal Human-in-the-loop Approach; Karen DSouza*, LPratibha Varma-Nelson, Shiaofen Fang, Snehasis Mukhopadhyay; Indiana University & Purdue University Indianapolis, USA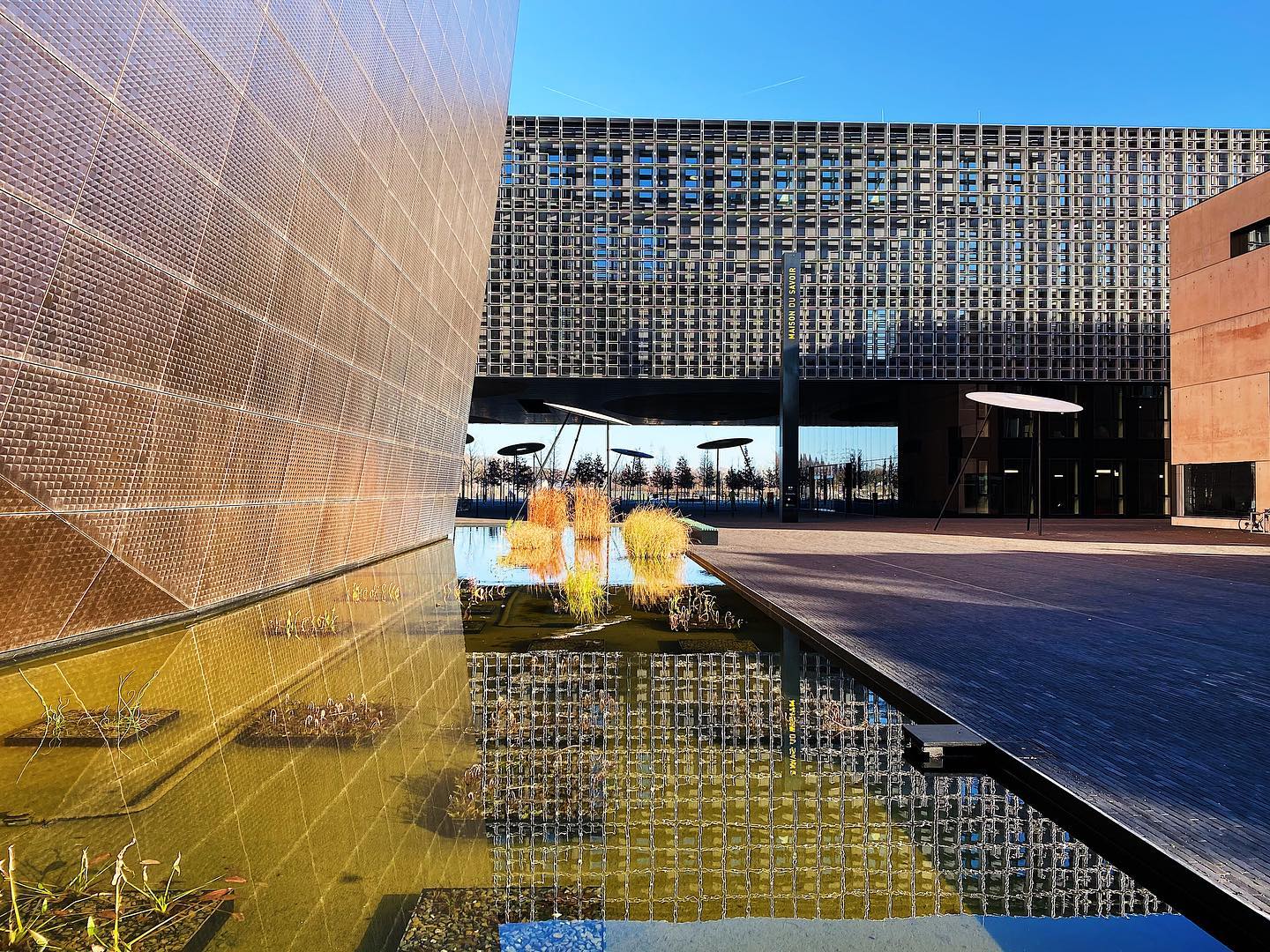 Lunch break
Enabling 3D reverse engineering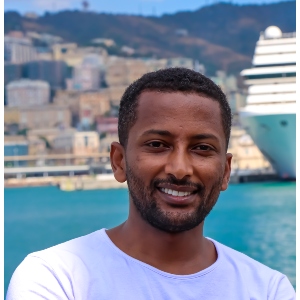 Real-time Immersive Remote Telerobotics: Highlighting the Benefit of Humans in the Loop and Applying Machine Learning
Immersive remote teleoperation allows humans to interact with inaccessible or hazardous environments through robots using advanced technologies like VR and AR. It ensures safe and efficient operations, facilitates knowledge transfer, and expands human involvement in challenging domains. This presentation will demonstrate Vicarios Mixed Reality and Simulation Lab's work that aims to enhance real-time immersive interaction in Telerobotics, focusing on the vital role of human involvement. The presentation will highlight the challenges associated with immersive remote teleoperation and present potential solutions that the lab has been exploring. Moreover, a live demonstration illustrating the practical implementation of these solutions in real-time, overcoming geographical distances will be showcased. Specifically, the demo will present a case study involving a teleoperation scenario from Luxembourg to Genova, Italy, spanning a distance of 863 km. Furthermore, the talk will discuss specific areas where machine learning can be applied, highlighting its benefits in enhancing user experience, increasing efficiency, and optimizing task execution.
Poster Session. @ Maison du Savoir (MSA 3.230 and MSA 3.240.)
parallel demo session.
VisionChain - Taming Foundational Vision Models for use in the Real World; George Pearse*; Binit AI

Real-time Immersive Remote Telerobotics: Highlighting the Benefit of Humans in the Loop and Applying Machine Learning; Yonas T. Tefera*, Yaesol Kim, Sara Anastasi, Nikhil Deshpande; VICARIOS Lab, Istituto italiano di tecnoligoa (IIT), Genova, Italy

Gustav: Cross-device Cross-computer Synchronization of Sensory Signals; Kayhan Latifzadeh*, Luis A. Leiva, University of Luxembourg, Luxembourg
To the end of our possibilities with adaptive user interfaces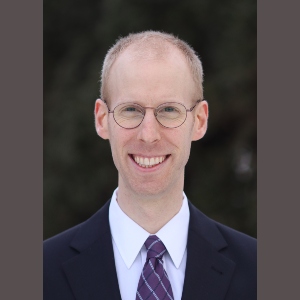 Collaborative Human-AI Systems for Databases, Diplomacy, and more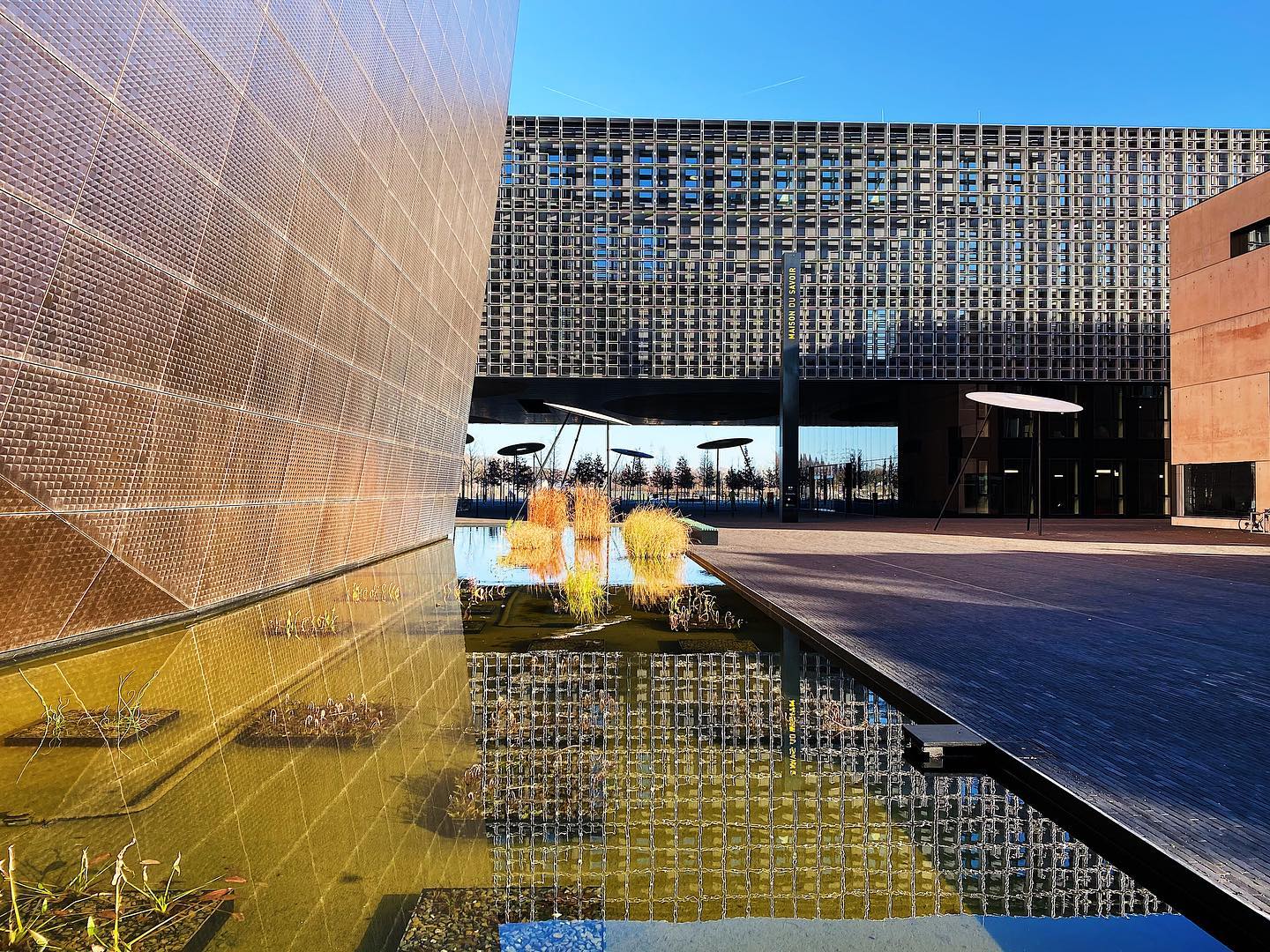 Lunch break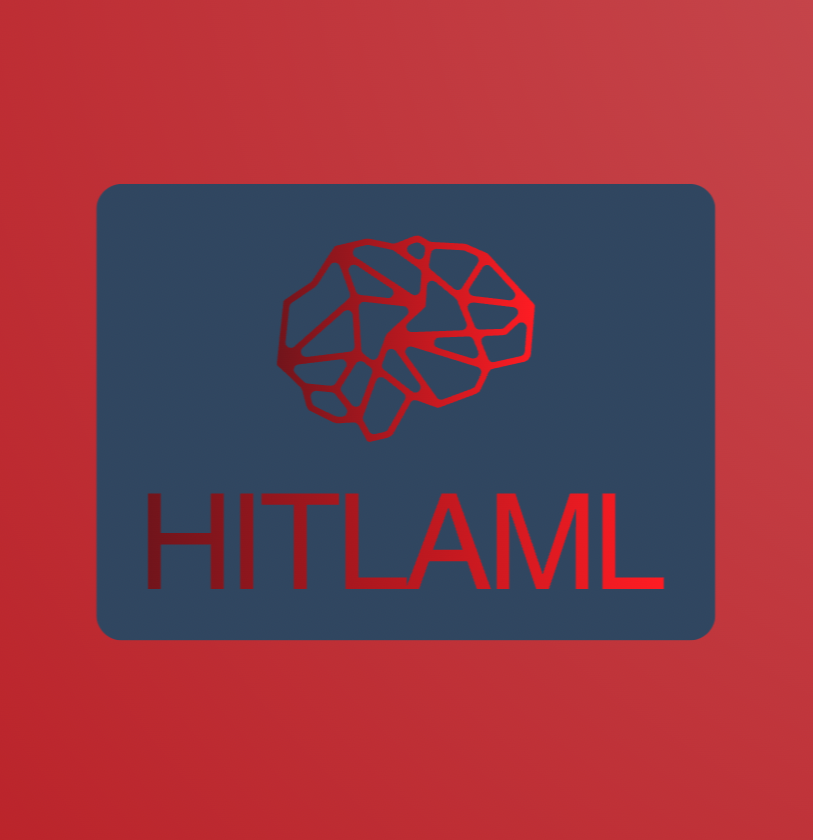 Oral presentations
Accepted Papers
02:00 PM Adaptive User-centered Neuro-symbolic Learning for Multimodal Interaction with Autonomous Systems; Amr Gomaa*, Michael Feld; German Research Center for Artificial Intelligence (DFKI), Germany

02:20 PM Can LLMs Demystify Bug Reports?; Laura Plein*, Tegawendé F. Bissyandé; University of Luxembourg, Luxembourg

02:40 PM No Interface, No Problem: Gesture Recognition on Physical Objects Using Radar Sensing; Nuwan T. Attygalle*, Luis A. Leiva*, Matjaž Kljun , Christian Sandor, Alexander Plopski, Hirokazu Kato and Klen Copiˇc Pucihar*; University of Primorska, Koper, Slovenia
Panel discussion
panellists
The panel dives into the future of Artificial intelligence (AI) and Society, where experts discuss about the most important issues of our time including Generative AI, Overcoming Bias , Transparency and Explainability, Privacy and Security issues. The panel will also open opprtunities for the public to ask questions and egange in a lively moderated discussion with experts.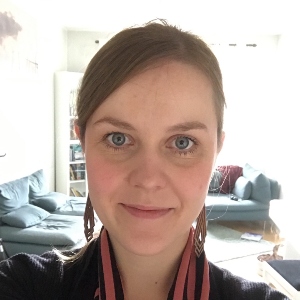 Human-AI collaboration Shifting the focus to interaction
Closing Ceremony organizers
Best paper award Socials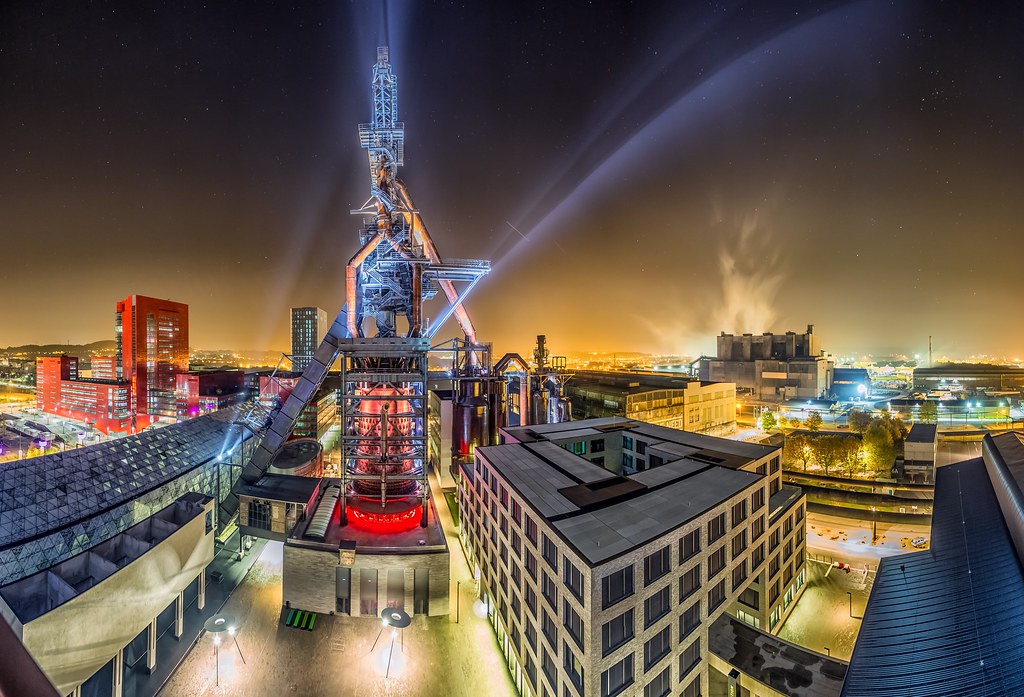 A piece of world heritage: The Blast furnaces in the City of Science Tour The blast furnaces of Belval that form part of the City of Science at the new university are a major tourist attraction and cultural highlight. You can climb up more than 180 steps to reach a height of 40m in blast furnace A, as part of a guided tour led by former steelworkers. From there you have an amazing view of a unique ensemble of urban buildings. A few times a year, it's possible to visit the blast furnaces by night. An exhibition in the Massenoire building provides an introduction to the university quarter and describes the history of the iron and steel industry and the development of the southern part of Luxembourg. Just nearby is the Rockhal concert hall. If you are staying in town for day 3, feel free to sychronise with fellow attendees and explore the Blast Furnace. More information about Guided tour, opening hours and ticket prices for individual/ group can be found here
Event Venue
Event venue location info and gallery
University of Luxembourg, Belval Campus
Founded in 2003, the University of Luxembourg is the only public university of the Grand Duchy of Luxembourg. Multilingual, international and research-oriented, it is also a modern institution with a personal atmosphere. The multicultural country is home to the Financial Centre, to European Union Institutions and international enterprises.
Our workshop will take place from September 04 - 06, 2023 at the Belval campus (MSA building Auditorium 3.500) located in the city of Esch-sur-Alzette , Luxembourg's second largest city which was the European Capital of Culture in 2022.
Sponsors

Useful Links
Here are some useful links for your trip to the Grand Duchy of Luxembourg.
Contact Us
For any question or suggestion, please contact us
Address
Maison du Nombre 6, Avenue de la Fonte
L-4364, Esch-sur-Alzette, Luxembourg
Your message has been sent. Thank you!